FREE HOME DELIVERY AND OPENING HOURS
We offer free home delivery for an order of any 12 bottles or more within a certain area. Free delivery covers the following postal codes and cities:
20XX (eg. 2000, 2065, 2074…)

22XX (eg. 2206)

La Neuveville (2514)

Le Landeron (2525)

3232 to 3238 (ex.3233)
If you live in one of these areas, go to our on-line shop to order and choose free delivery as your shipping option.
For your safety, we have adapted our waiting area at the brewery to minimise contact and we disinfect countertops and door handles at regular intervals.
Our hours of operation are Tuesday to Saturday, 2 p.m. to 6 p.m.
CELESTIAL BEER
When it comes to beer, we believe that one taste does not delight all.
We don't compromise but rather push the limits of individual styles to produce intense and expressive beers.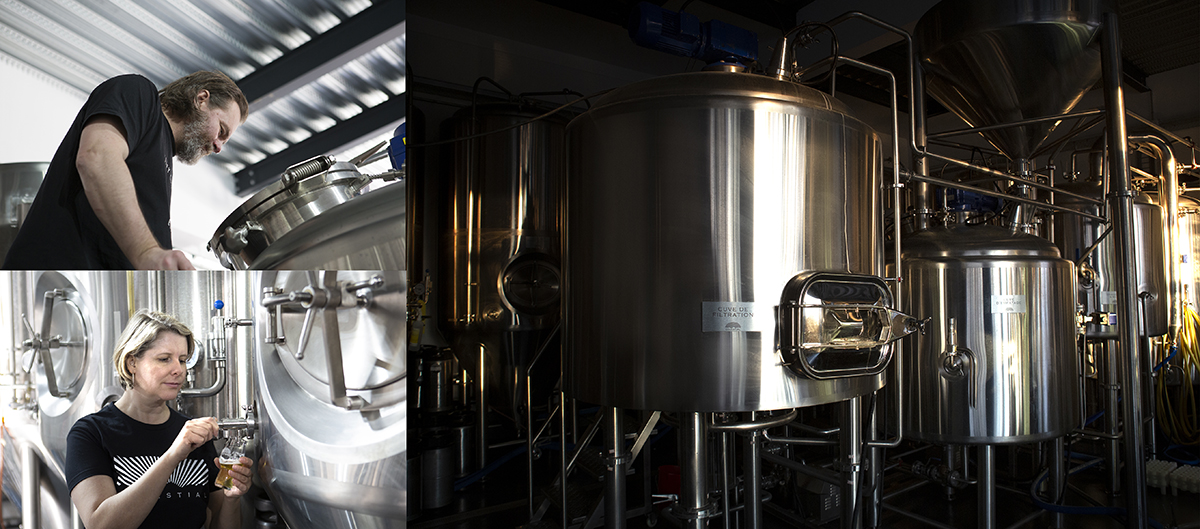 OUR LOCATION
Brasserie Celestial is located on the shore of lake Neuchâtel, near the city of Neuchâtel, about 200 metres from La Tène Beach.
The brewery is open for bottle sales from 2 p.m. to 6 p.m., Monday to Saturday.