CELESTIAL BEER
Not everyone likes all the styles of beer out there and that's okay. We won't compromise on our own styles and enjoy creating intense and expressive beers that please some of the people all of the time.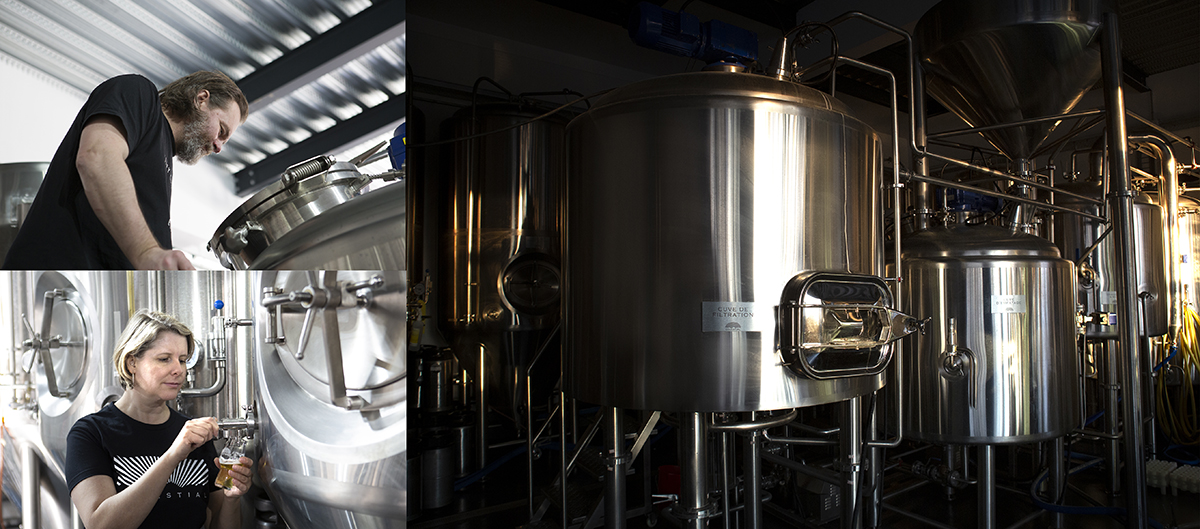 OUR LOCATION
Brasserie Celestial is located on the shore of lake Neuchâtel, near the city of Neuchâtel, about 200 metres from La Tène Beach.
The brewery is open for bottle sales from 2 p.m. to 6 p.m., Tuesday to Saturday.