Our opening hours have changed: from now on the brewery will be closed on Mondays. However, we are open until 9 p.m. on Thursdays for the ABAN social event 'jeudredi de biérologie'. For more information, please visit this page.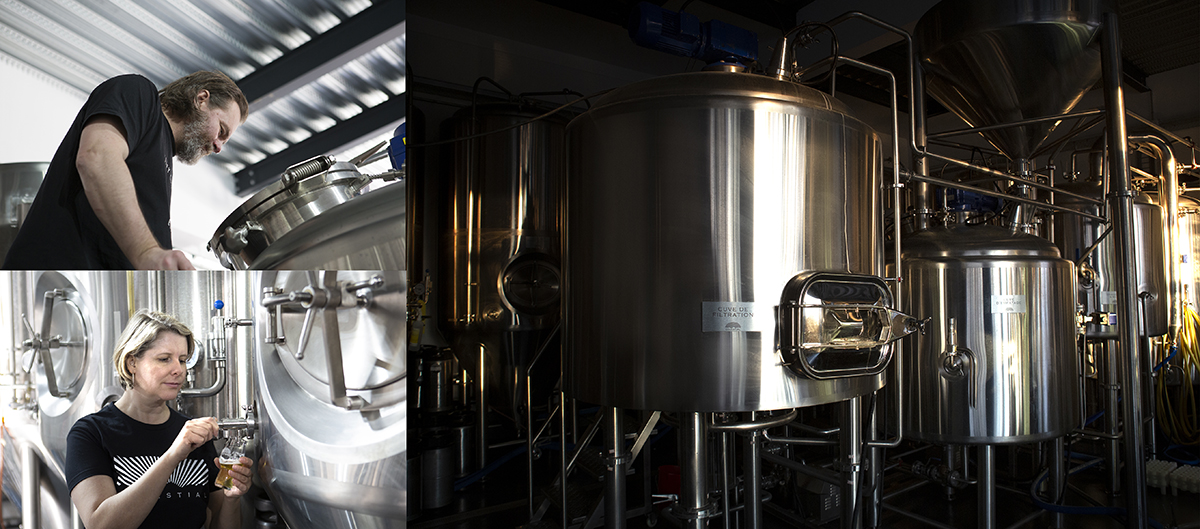 CELESTIAL BEER
When it comes to beer, we believe that one taste does not delight all.
We don't compromise but rather push the limits of individual styles to produce intense and expressive beers.
OUR LOCATION
Brasserie Celestial is located on the shore of lake Neuchâtel, near the city of Neuchâtel, about 200 metres from La Tène Beach.
The brewery is open for bottle sales from 2 p.m. to 6 p.m., Monday to Saturday.