WE WISH YOU A HAPPY NEW YEAR!
We are taking a bit of a rest in January and will be full of energy when we open up again on 1 February.
Take care!
RHUBERRY
In June we went strawberry picking in Wavre. Now you'll be able to taste the delicious berries we picked mixed with local rhubarb in our Rhuberry Philly Sour! 
Alc.: 4.0 %           Contains lactose
LAPIN FEROCE
The days are getting shorter and the nights colder…  'Lapin féroce' has returned! Our wooded chocolate stout at 10.5% alcohol will warm you from the tips of your ears to the ends of your toes. To be sipped of a dark evening in front of a roaring fire .
Alc.: 10.5 %           IBU: 50           Contains lactose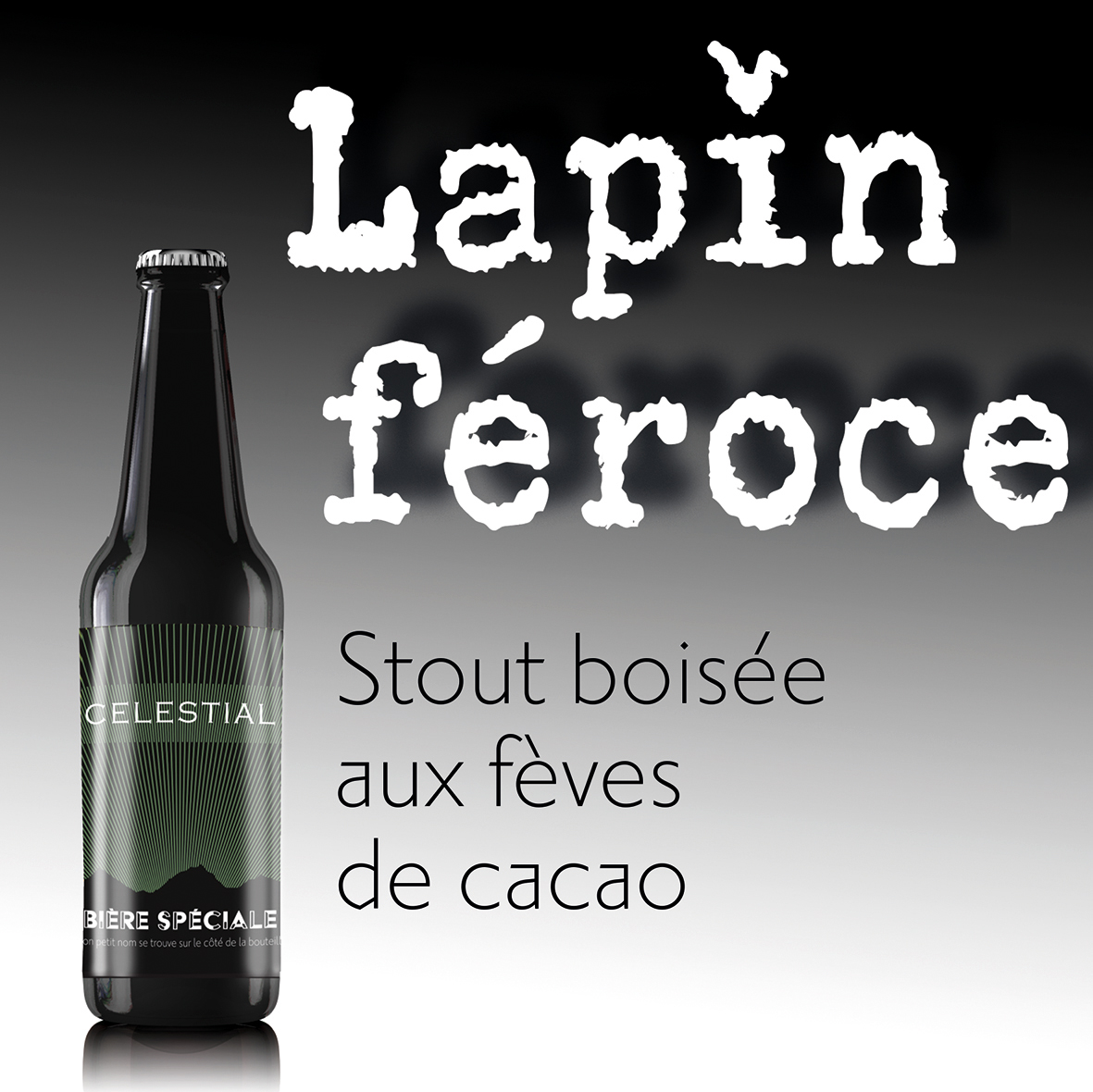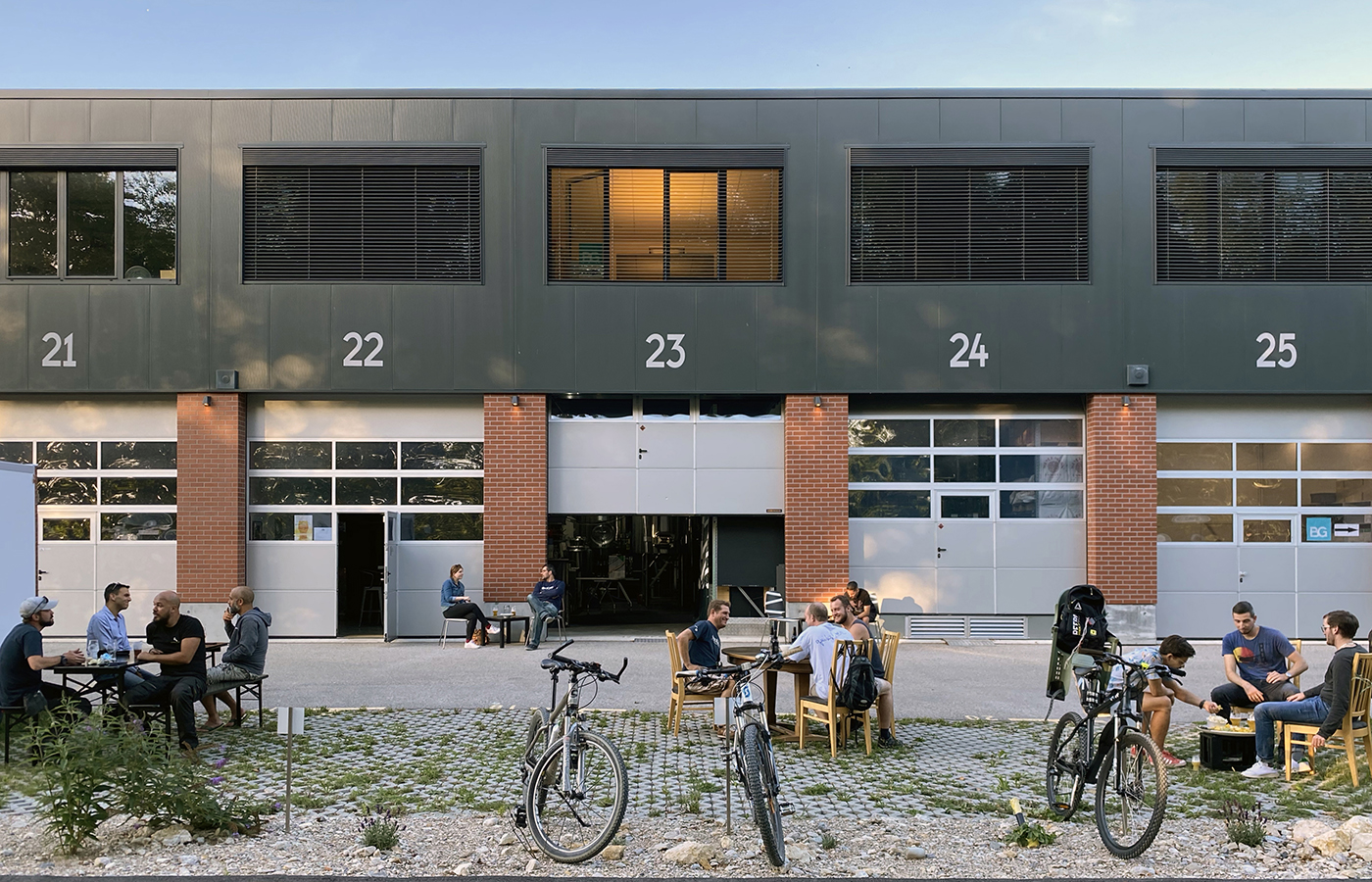 THURSDAY EVENINGS AT THE BREWERY
In collaboration with ABAN (the Amis des brasseries artisanales neuchâteloises association), the brewery opens its doors to the public almost every Thursday from 5 to 9.30 p.m. We serve draught beer, snacks and light meals. And there's free popcorn!
You can register at the door on Thursday evening or online at Eventbrite. Write to us for more information.
The next 'jeudredis de biérologie' are on Thursday 9 and 16 December.
CRAFT BEER MADE BY CELESTIAL, AN INDEPENDENT, FAMILY-OWNED BREWERY
Not everyone likes all the styles of beer out there and that's okay.
We won't compromise on our own styles and enjoy creating intense and expressive beers that please some of the people all of the time.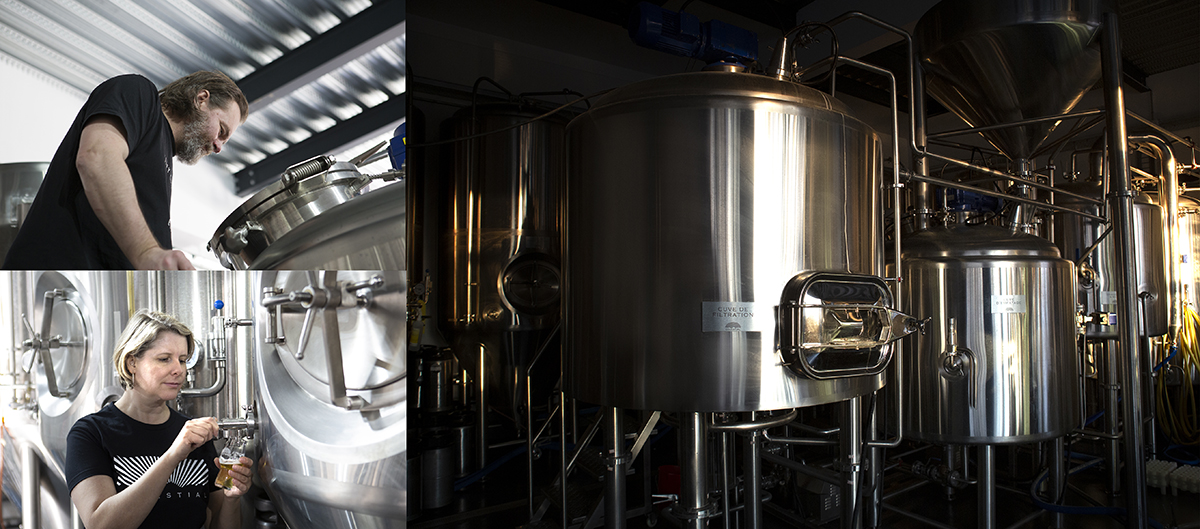 OUR LOCATION
Brasserie Celestial is located on the shore of lake Neuchâtel, near the city of Neuchâtel, about 200 metres from La Tène Beach.
The brewery is open for bottle sales from 2 p.m. to 6 p.m., Tuesday to Saturday.