CONFINEMENT:
The brewery will be open for bottle sales from 2 p.m.to 6 p.m. on Fridays and Saturdays, or by appointment.
If you need beer, don't hesitate to make an appointment! Otherwise, we are currently offering free delivery everywhere in Switzerland!
To order, visit our online shop or send us an e-mail.
FREE DELIVERY
Stuck at home and thirsty ? We are currently offering free deliver THROUGHOUT SWITZERLAND for purchases of 50 Francs or more!
 Go to our online shop to order or simply send us an e-mail.
CRAFT BEER MADE BY CELESTIAL, AN INDEPENDENT, FAMILY-OWNED BREWERY
Not everyone likes all the styles of beer out there and that's okay.
We won't compromise on our own styles and enjoy creating intense and expressive beers that please some of the people all of the time.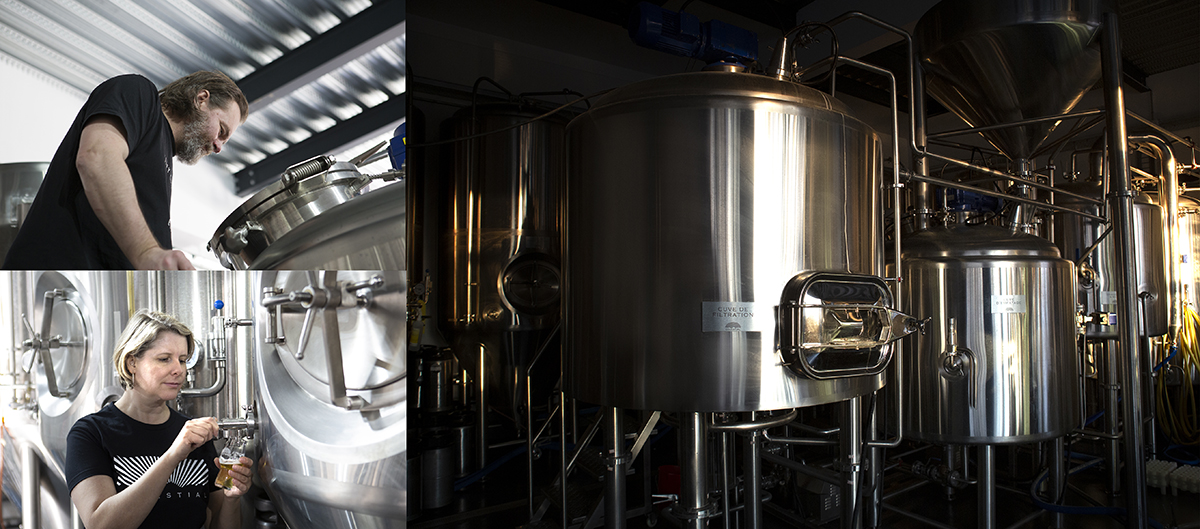 OUR LOCATION
Brasserie Celestial is located on the shore of lake Neuchâtel, near the city of Neuchâtel, about 200 metres from La Tène Beach.
The brewery is open for bottle sales from 2 p.m. to 6 p.m., Tuesday to Saturday.