THE SEASON FOR GIVING
Who's been naughty? Who's been nice?
Who doesn't give a damn 'cause they're thirsty?
FREE DELIVERY
Does your postal code start with 20__ or 22__ (e.g. 2065 or 2206)? Or is it 2514 or 2525 or from 3232 to 3238? Well, you get free Celestial delivery!
 Go to our online shop to order or simply send us an e-mail.
Otherwise, the brewery is still open for bottle sales from 2 to 6 p.m., Monday to Friday.
CRAFT BEER MADE BY CELESTIAL, AN INDEPENDENT, FAMILY-OWNED BREWERY
Not everyone likes all the styles of beer out there and that's okay.
We won't compromise on our own styles and enjoy creating intense and expressive beers that please some of the people all of the time.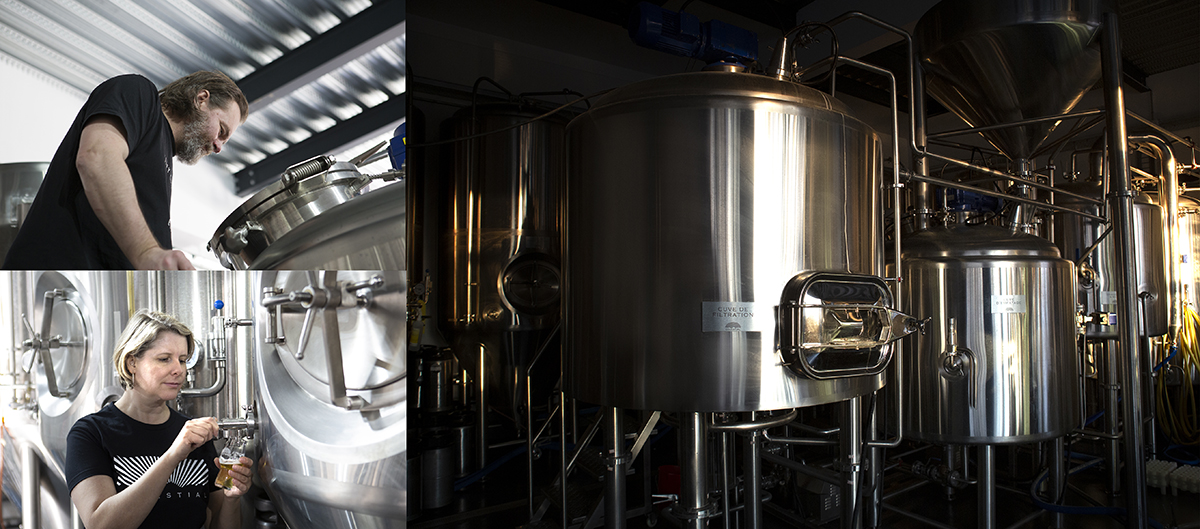 OUR LOCATION
Brasserie Celestial is located on the shore of lake Neuchâtel, near the city of Neuchâtel, about 200 metres from La Tène Beach.
The brewery is open for bottle sales from 2 p.m. to 6 p.m., Tuesday to Saturday.